autumn-breeze-hand-painted-graphics-and-party-printables
autumn-breeze-hand-painted-graphics-and-party-printables
Party Printables for
Baby Shower and Birthday Party.
Editable Templates,
Party Decoration and Games
Save time preparing your party, our party printables are super easy to edit and print.
Search our products for your party
We work with Corjl app. A simple and easy way to edit your templates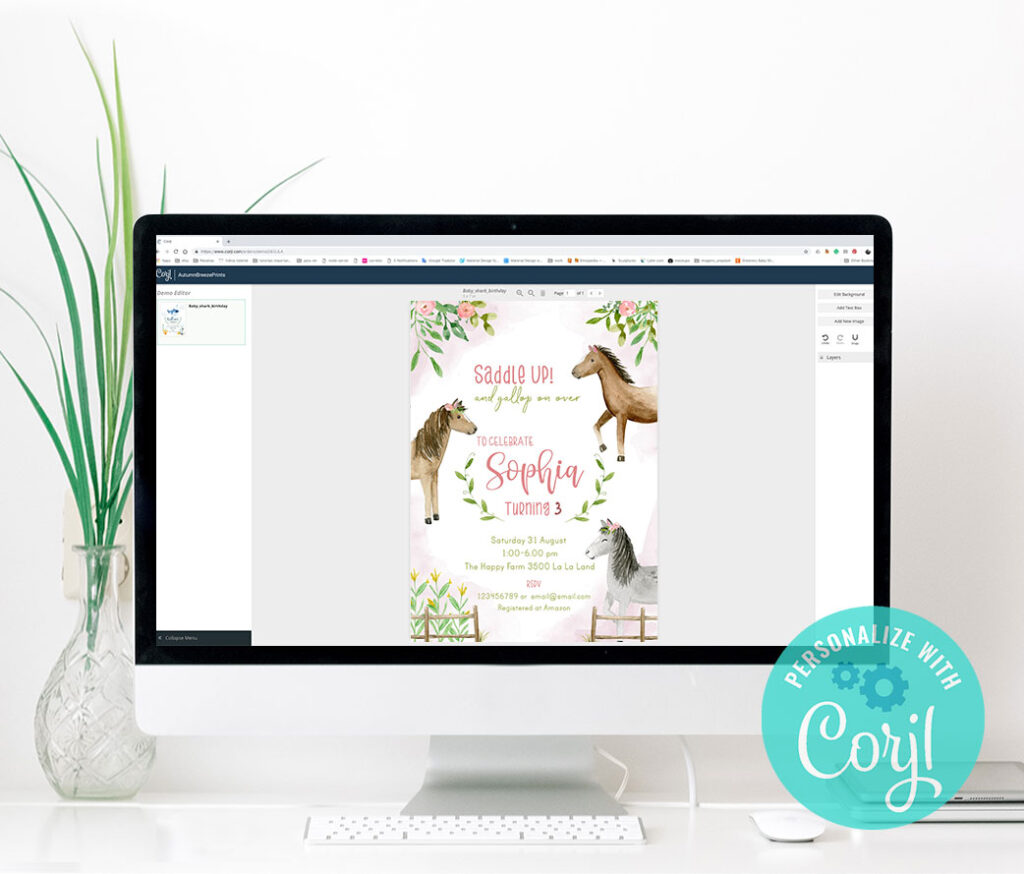 Search our products for your party
Watercolor Hand Painted Clipart
Hand painted Graphics painted by hand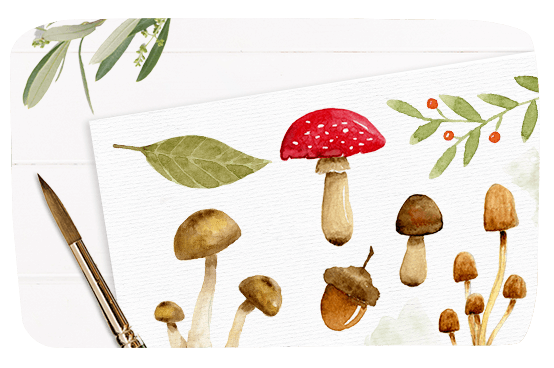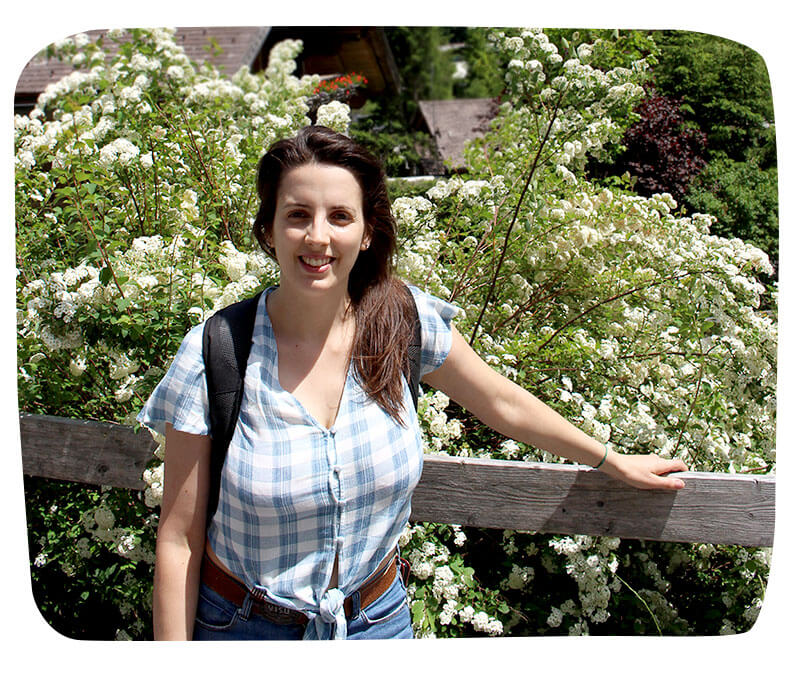 Hi, I'm Ivânia, the woman behind Autumn Breeze. I love to paint and draw since I remember, so one day, I decided to start to sell, my paints as clipart sets to see what happens.  At the same time, I had my full-time job as a designer, but I didn't feel happy with it. I always want to have my own work, so I quit my full-time job and this is one of the things that I do now!
Hey! Want to join my mailing list?
We are currently working on our newsletter.